You made the decision!
You are going to build your family through sperm donation and/or egg donation! 
Or you are already pregnant.
Or you already are a mom.
You are single or part of a couple.
So nice that you made this choice.
But although you already came this far in the proces, there can still be questions and doubts.
Spermdonation and/or egg donation is a complex and lifelong decision! 
You also struggle with that one hot topic: telling the story! 
What do you tell your child?
What do you tell the people around you?
Who do you tell and don't you tell?
When do you do this?
How do you do this?…
This causes an undercurrent of tension.
Your head is full of "what if…" questions:
what if my child will be unhappy about this?,
what if my child will start rebelling against me/ us?,
what if I tell and my child starts looking for the donor(s)?,
what if people will treat my child differently?,
what if my child gets hurtfull comments?,
what if this is going to be trouble?,
how will my other children react?…
We will tailor this programme completely to your needs!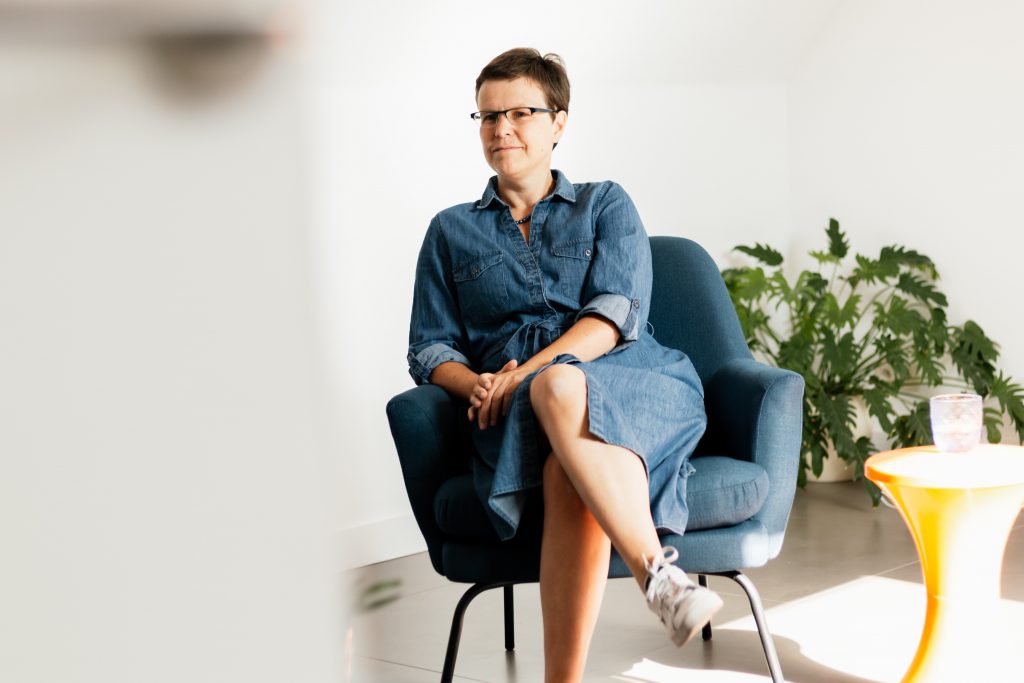 What do you get out of VIP- programme 3?
Firstly, the happiness of and the relation with your (future) child is at stake here!
An optimal proces of telling is one of the most crucial factors in this!
There is nog one truth, one way; we look for the plan that fits with your story.
The best interest of your child is always our primary consideration though.
Are you in a relationship?
Thne we strive to get the two of you on the same wavelenght.
This is crucial towards your child(ren), but of course also for your relationship.
Are you single?
Then we also consider how to tell about the empty spot of the father.
Do you already have other children? 
They also benefit from telling in an appropriate way. It gives peace in the family system.
Confronting yourself with your doubts about telling, will give you peace of mind.
Making a decision, will lift a weight off of you.
You can fully enjoy (future) motherhood! 
I can also support you with the preparation or with guidance of  conversations with your partner, child(ren), other people.
There still could be genuine fears about spermdonation and/or eggdonation under your questions about telling. Then it is necessary to go into this more in detail first.
Wonderful, what a relief  to learn a way

to tell my child about his origins!
Femke
Read more stories from clients here.
VIP programme 3 
  HOW and WHEN do I TELL?
700 euro
Intensive 1-1 guidance
(worth 475 euros)
package of 3,5 hours of  individual mentoring
We use these hours as appropriate for your story.
An enlightening family setup is included. (worth 150 euros)
We meet live or by videocall or a combination.
Do you need extra support, do you have questions, a difficult moment, do you want feedback concerning the outcome of the extra tools (see bonus 1),…?
I am always there for you during the programme via whatsapp! This is worth its weight in gold, is the feedback I always get from my cliënts.
BONUS 1: valuable book of inspiration
(worth 105 euros)
Get started at home with this booklet with extra tools, which I select strategically as appropriate to your story.
BONUS 2: Q&A
(worth 120 euros) 
I invite you to the Q&A session which I organise every 2 months with my cliënts (videocall).
Ask all your questions to me and other cliënts or just listen in. It is an advantage that you can get to know others in a similar situation!
You can have further contact with each other in my closed Facebook group (only for my cliënts), to which I give you acces.
I want to offer you optimum quality and change!
That cannot happen if I offer assembly line coaching.
Each month I am glad to be able to make room for max. 5 new clients.
What is the investment in yourself?
You pay in two instalments:   385 euro each.
Or you pay one lump sum of 700 euro.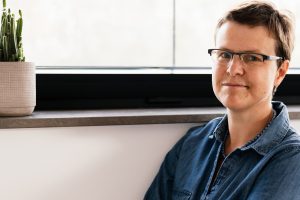 Ik would like to invite you for a free introductory meeting with no strings attached. Welcome!