Do you let time decide for you?
• As a successful 40+ woman, you lead a life that most people envy: a well-paid career, the house of your dreams, a rich social life. Still, something is gnawing. That one wish is getting stronger and stronger: you want to become a mother (again), to form a loving family! However your biological clock is ticking really hard: it's now or never!
• You need sperm donation and/or egg cell donation to fulfill that desire to have children. And that feels complex!
• Despite your deep desire and the stressful time pressure, you keep going in circles and don't make a decision.
Take the first step towards a decision
In this reflection book it becomes clear to you
why you are continuously going around in mental  circles
which "tricks" you subconsciously apply to prevent making a decision
which changes you need to make to avoid losing more precious time
Download now and create clarity for yourself!
You will also receive 1 or 2 inspiring articles per month in your mailbox
I don't stalk you with emails and of course I don't give your data to someone else.
You can unsubscribe at any time.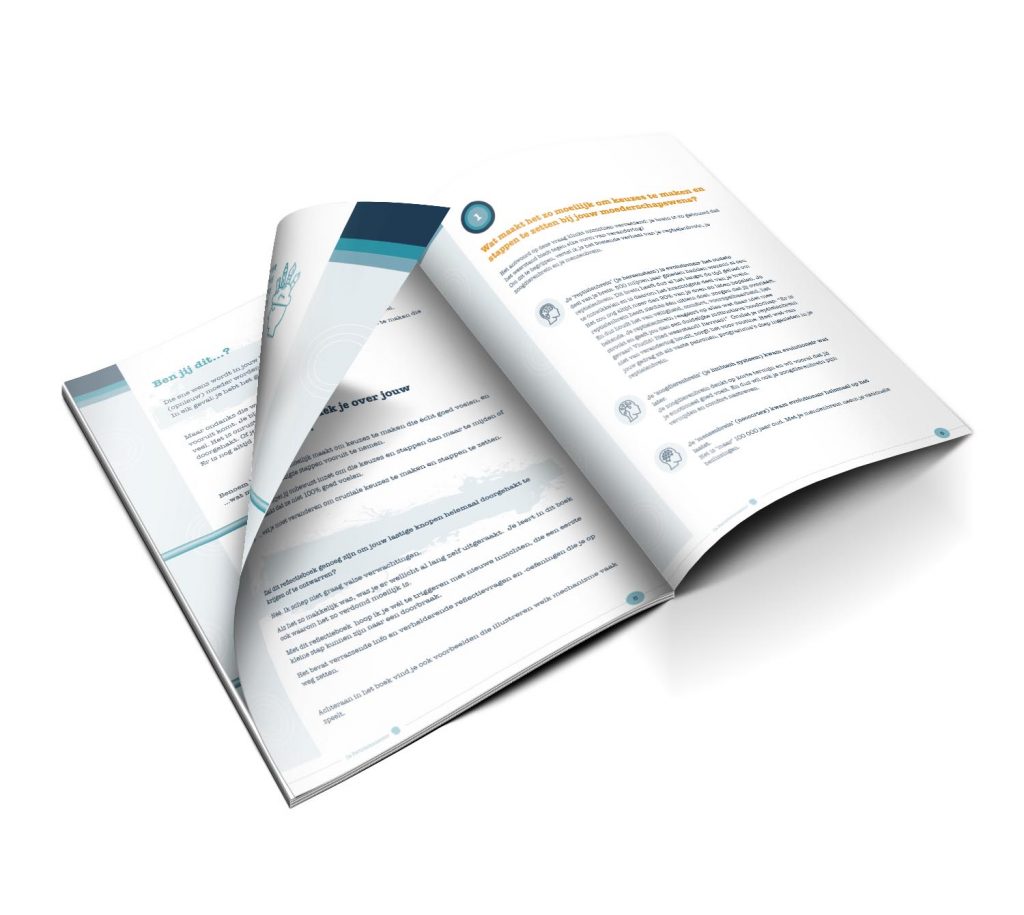 Yes, I would like to receive this enlightening free reflection book.

I also receive an inspiring mail with article every 2 weeks.